Let's be honest, Instagram can be as much a gift as it is a curse. While it's a blessing to have access to so much inspiration and a view into the beautiful parts of people's lives in the palm of your hands, it can be stressful and FOMO inducing at the same time.
On cue, gorgeous lifestyle brand MVMT and renowned Insta-blogger Sam Kolder jump in to remind us to appreciate life's greatest asset: time. The theme is especially important to Kolder, who lost his brother in a tragic accident in 2014. When asked about the collection Sam had this to say:
"When you look at this watch I hope it serves as a reminder to live every day like it's your last."
One can only imagine the heavy loss Sam went through, but it's comforting to see how he's been living an amazing life filled with adventure. If that doesn't spark you to get out and find your best happiness as well, I'm not sure what will.
To honor this spirit of fearlessness and wanderlust, MVMT and Kolder collaborated on an exclusive watch collection. Each piece comes equipped with an additional interchangeable strap, image insert and engraved backplate, all housed in a custom collector's box.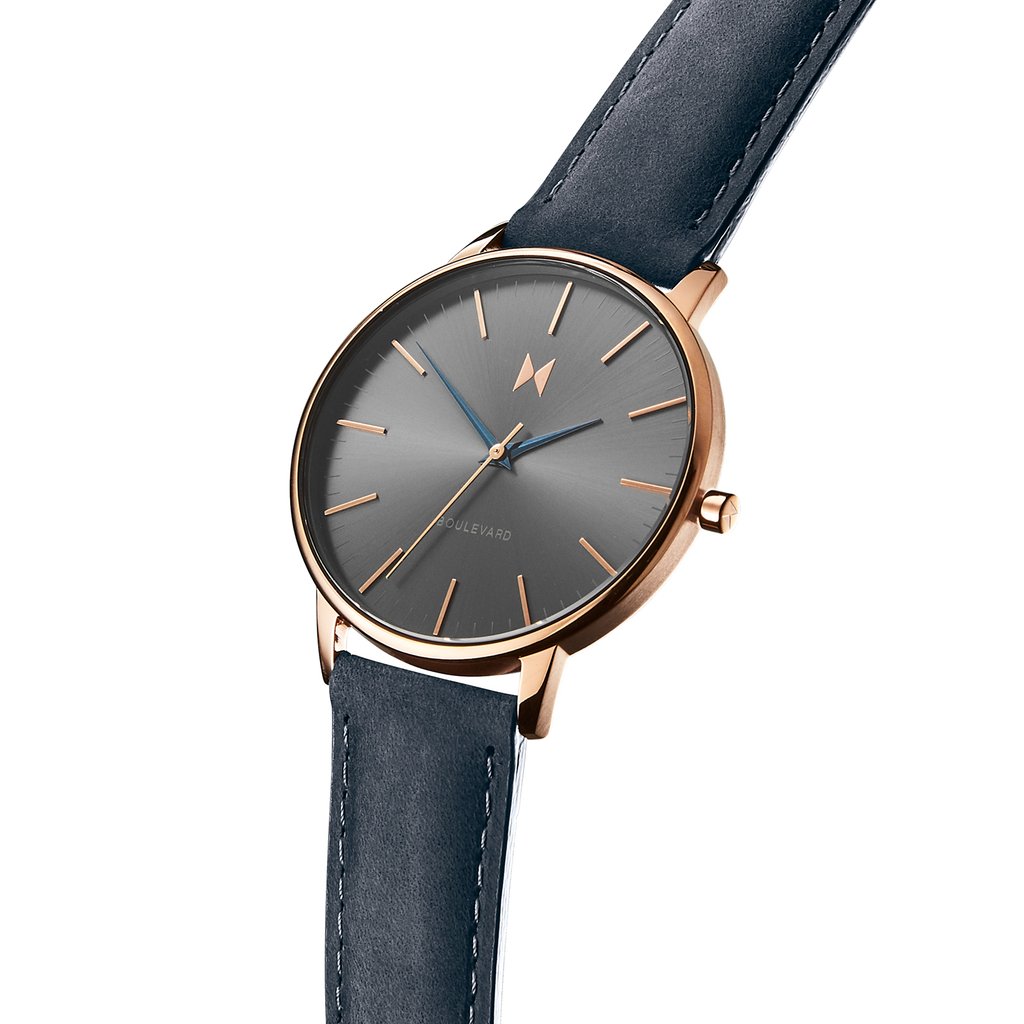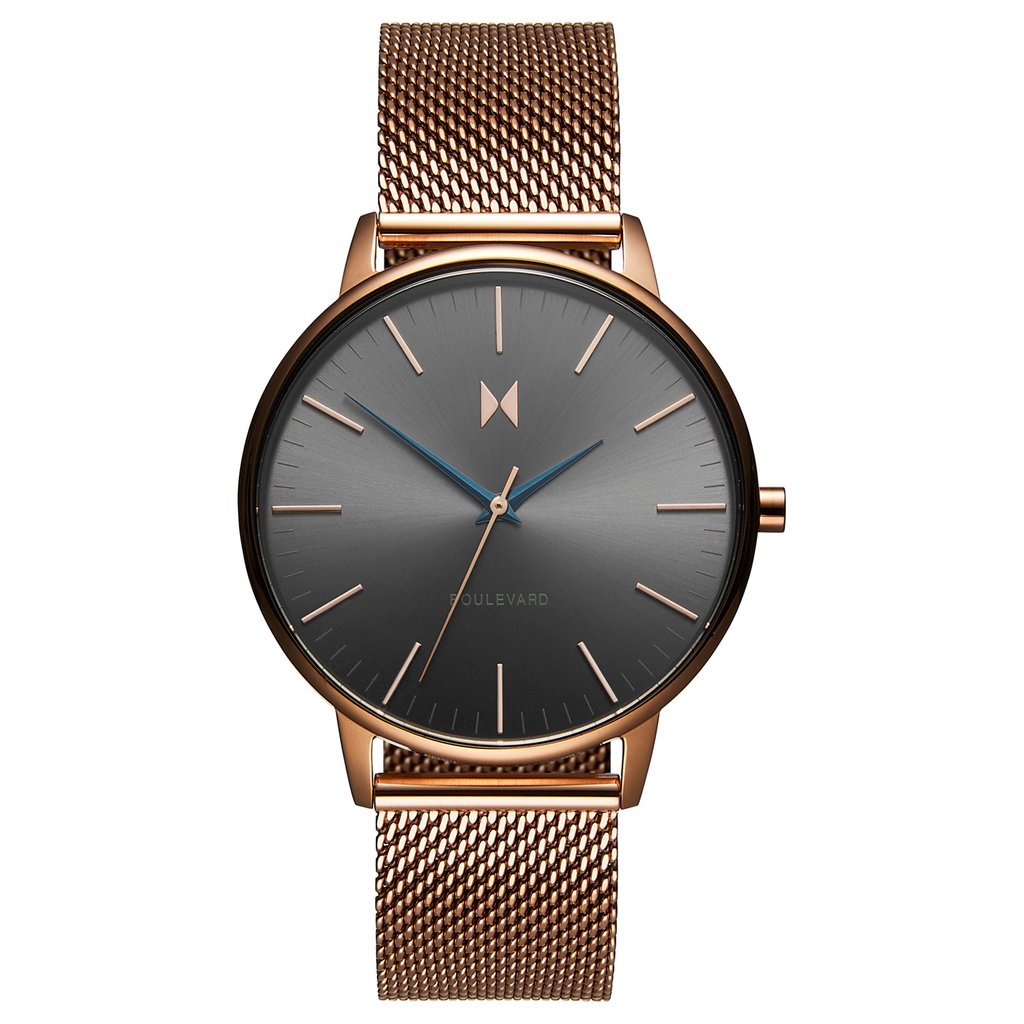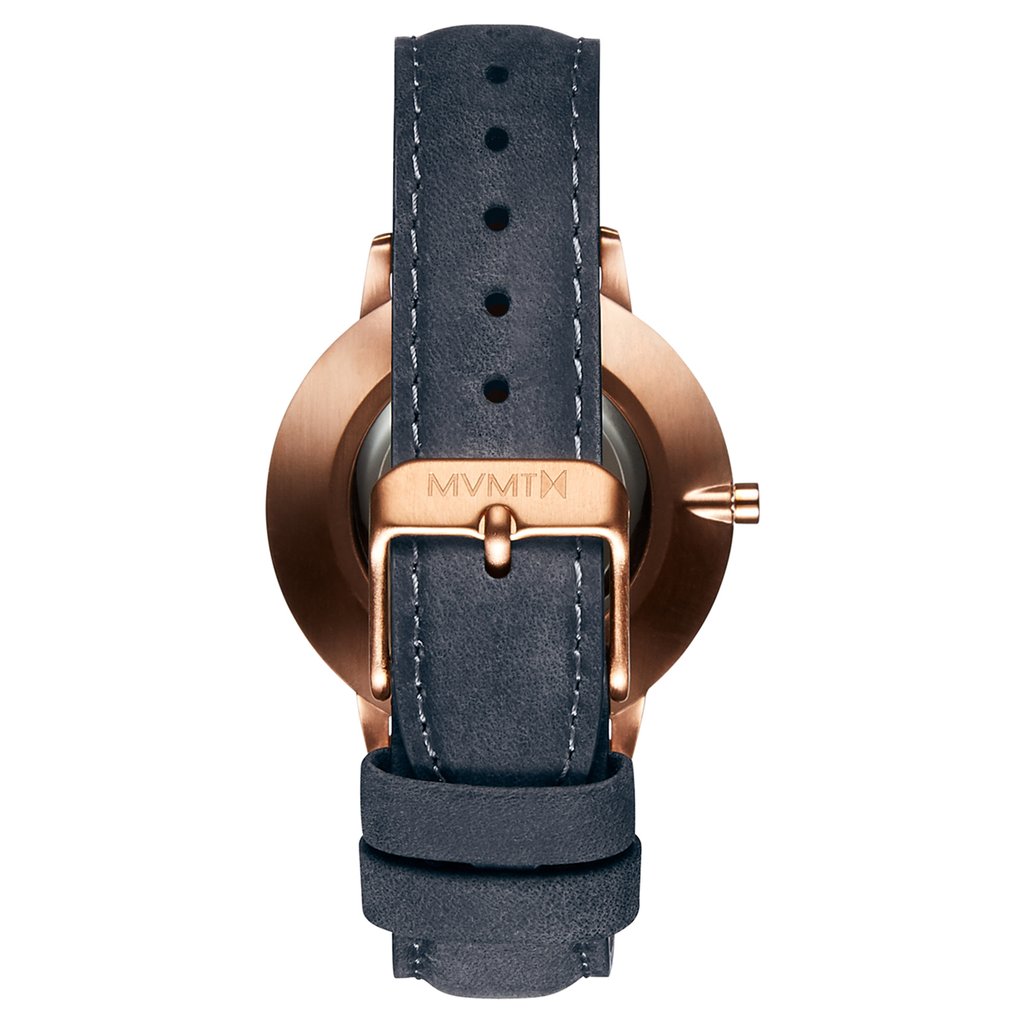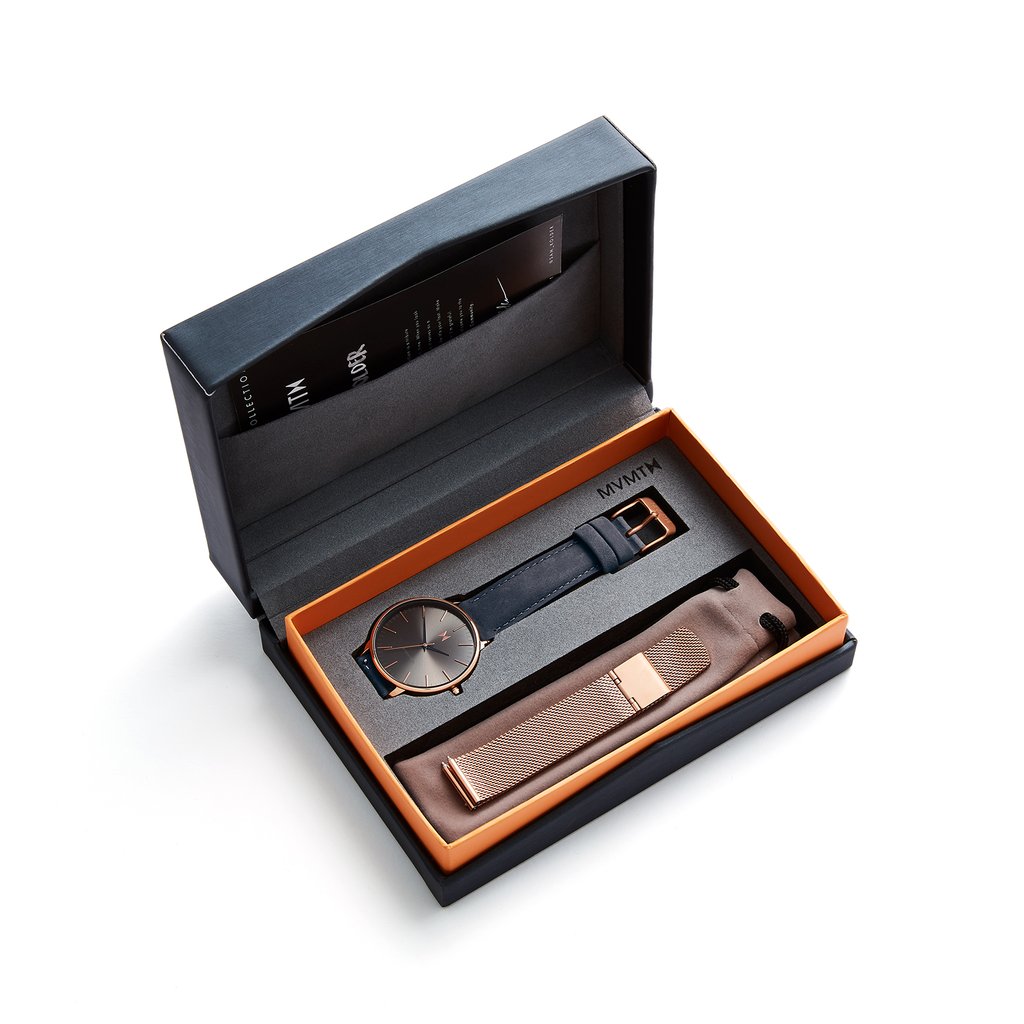 The Kolder Collection retails for $155 and is now available for purchase online here.