A year ago Joe and I were just two months away from our wedding. Obviously, we wanted to look as good as possible for the photos that we'd revisit over and over again for the rest of our lives. So, we locked into healthy habits like sticking to a lean diet and exercising about 10 hours a week. We looked healthy, we felt healthy, everything fit well, we had tons of energy—it was probably the best shape either of us had ever been in. Unfortunately, pretty much the moment we tied the knot, things started to get away from us. In our defense, it was an incredibly busy year. We traveled a lot, bought our first home, worked like crazy, and hosted during the holidays. Throw in another excuse or two and we're here: literally back to our heaviest weights, and feeling pretty terrible.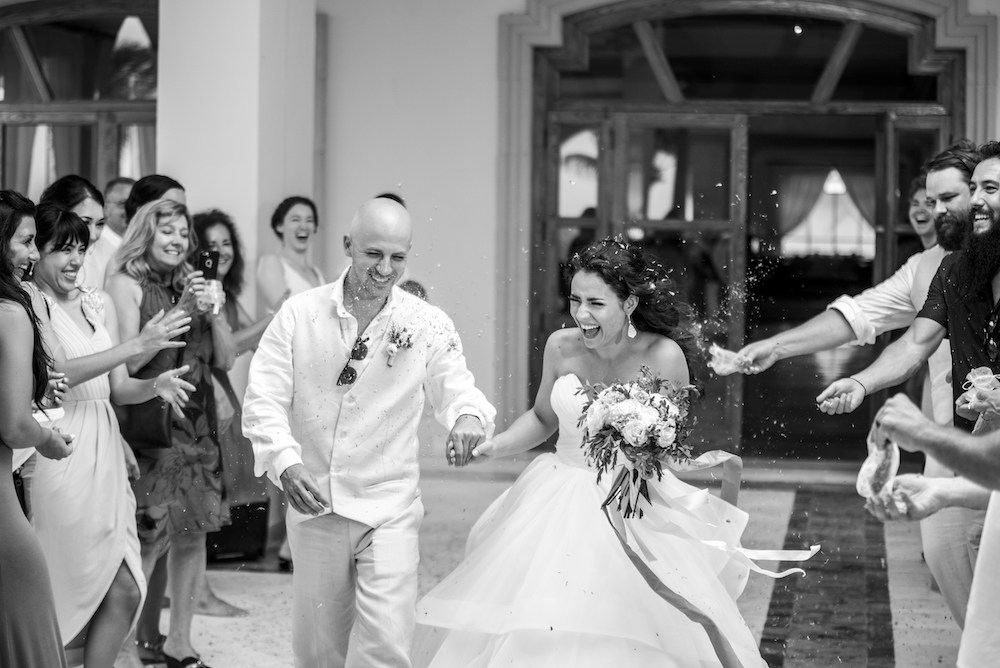 Why haven't we been able to get it together? It's a great question. Part of it definitely has to do with how tied to our old location our healthy habits turned out to be. Primarily, we were able to walk all the time. To the grocery store, the gym, the coffee shops, the farmers' market, our favorite salad place, we even had a scenic 3-mile round-trip route we liked to take in the morning "just because". It was amazing. Sadly, when we moved, we completely lost touch with these healthy habits. I think our mourning the loss of the specific places we'd go has a lot to do with why we've been struggling to motivate ourselves. But, as we obviously won't be moving again anytime soon, it's time for things to change.
Finding Alternatives
So, to Google Maps I went! As it turned out, once we were ready to give new things a try, it was pretty easy to find local alternatives. From similar gyms and tree-lined streets to coffee shops and a farmers' market, there were great options for nearly everything we used to do. What's even better, we're super close to Malibu and several state parks. Basically, if you need us, we'll be hiking.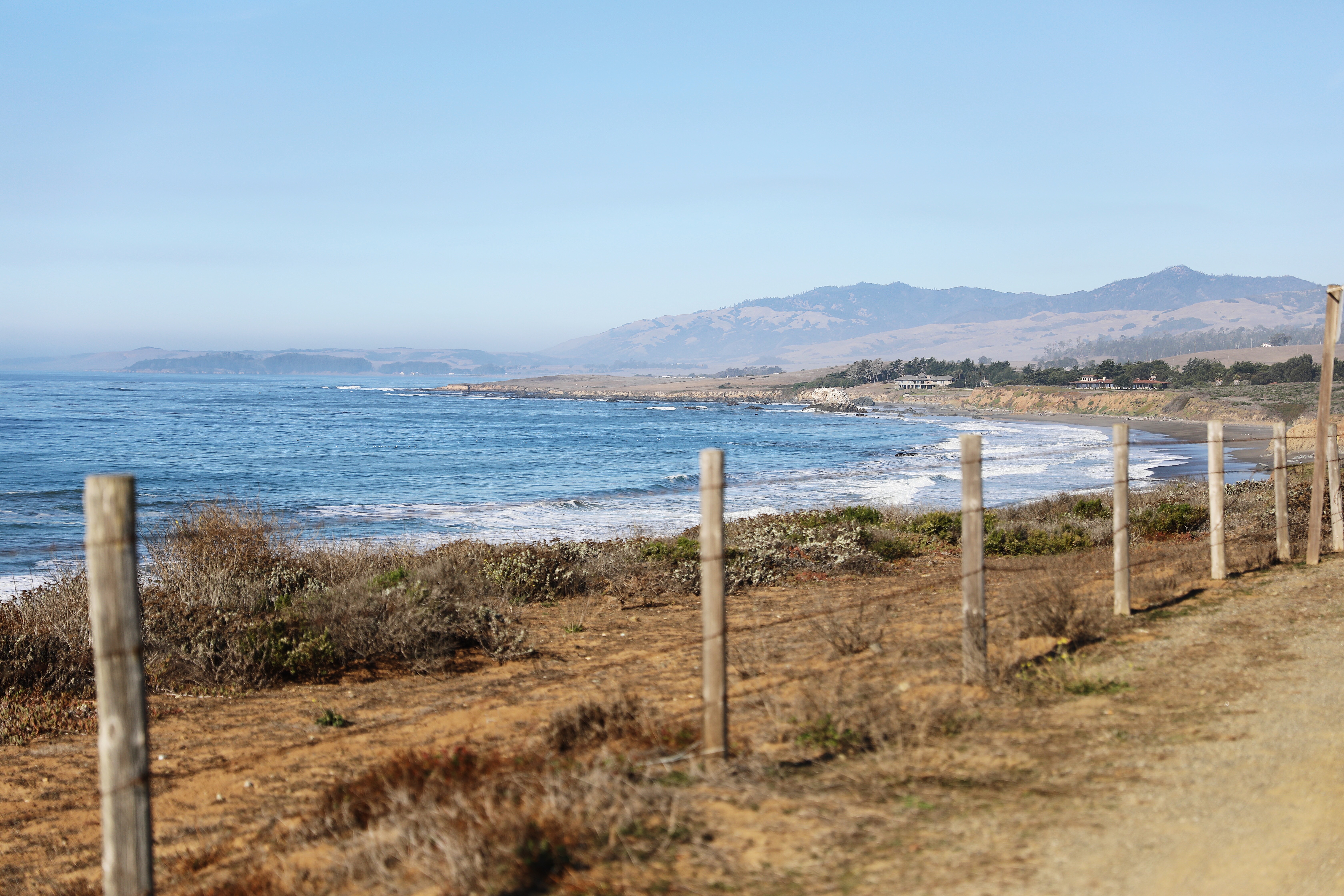 Of course, a healthy diet is absolutely not something we'll be leaving out. While they're both very important, what you put into your body holds more weight (pardon the pun) than the ways you burn it off. After all, cleaner fuel makes for a cleaner machine. Don't get me wrong, we'll still have our indulgences, they'll just come in different forms. Frozen fruits instead of ice cream, taco-inspired salads instead of taco night, and zoodles instead of regular pasta will be a  few.
Indulging Without Guilt
There was, however, one thing I didn't think I was going to be able to find an alternative for. On warmer weekend afternoons, after a long walk or a hike, a cool light beer sounds incredible. I know for a fact I picked up this habit during a trip through Germany where Joe and I would walk through whatever city or town we were in and end the exploration by trying the local beer and cuisine (generally sausage and sauerkraut, because we're obsessed). I was a ridiculous IPA snob before, so there's no arguing about when things changed. Anyway, unfortunately, lighter beer doesn't really mean it's going to be low in calories or (especially) carbs. Thankfully, a couple of weekends back, we stumbled upon Michelob ULTRA Pure Gold. If you haven't heard of it before, it only has 2.5 carbs and 85 calories. Bonus, it's also brewed with organic grains and sold with sustainable packaging. Not mad about it. Honestly, I think the only problem that it's being produced in limited quantities. (Check where you can pick up some for yourself here)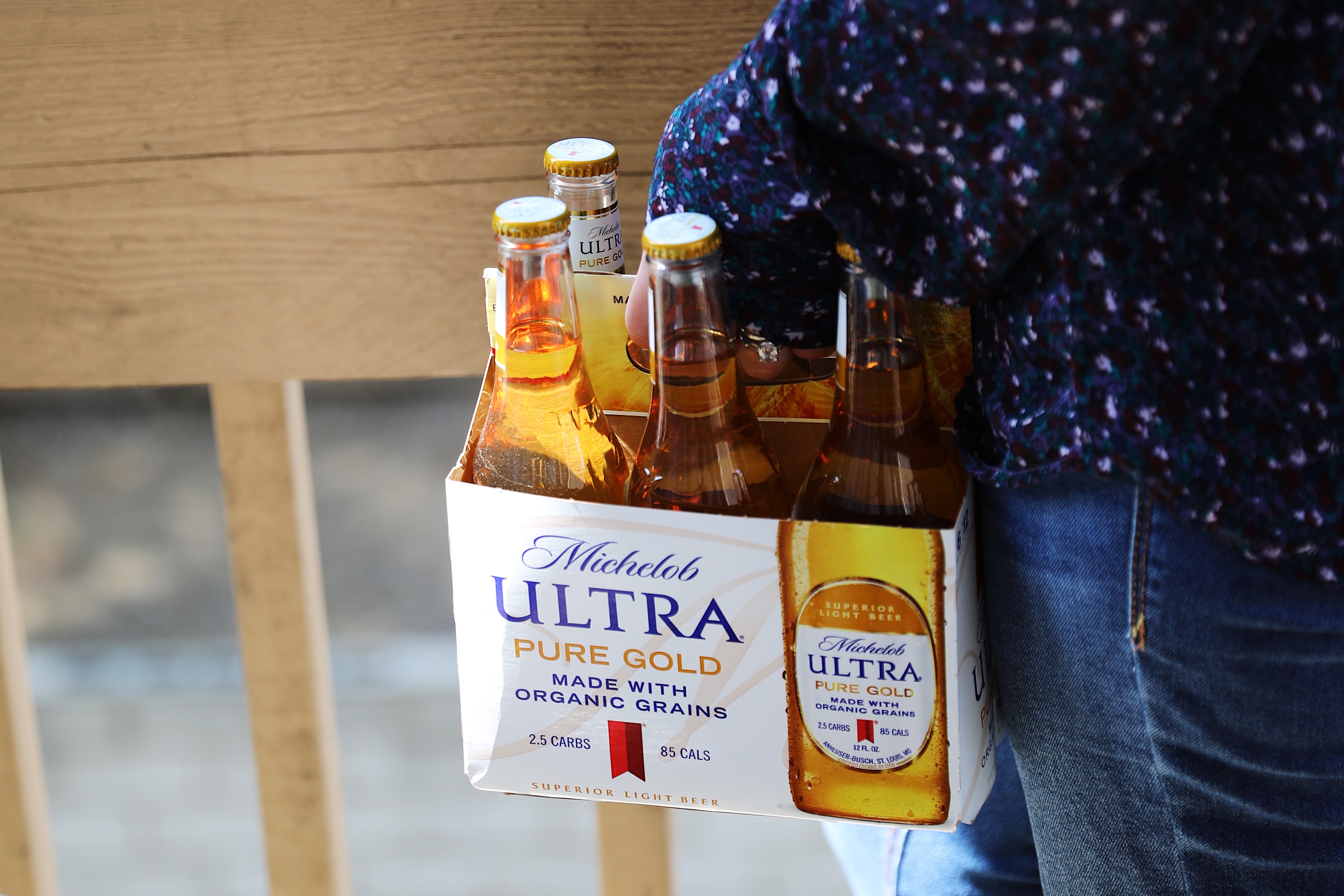 All in all, Joe and I are really excited to jump back into a new set of healthy habits. I'm sure some adjustments will need to be made as we go, but things are looking pretty promising. With any luck, you'll be seeing our #TransformationTuesday posts soon!