If there's one thing that's always been true about me it's without a doubt my curiosity. This trait of mine has been the driving force behind just about every interest I've had and action I've taken. As a younger kid, my time was split between our collection of encyclopedias and being outside. If I wasn't pouring over a book, I was in our woods trying to understand and make connections between everything I saw and had learned. Yes, I'm a nerd.
With every step into the technological world that my behind-the-times household took, new doors to feed my inquisitiveness were opened. It started with Encarta on our first computer, a huge step up from the books I had long ago exhausted. Then came cable and all of its educational channels – I'm sure some of us remember when the Discovery Channel was still about discovery.
Once the age of the Internet finally found its way to us, you can only imagine what this meant for me. Suddenly, there just wasn't enough time for everything I had the opportunity to learn about. Which brings me to the age-old enemy of curiosity: time.
As an adult I haven't lost my love of learning things. If anything, age has only made me more aware of all the things I still don't know about, something I consider both a blessing and a curse. But with all of the newfound responsibilities that come with adulthood, I barely have time to do the things I HAVE to, let alone the things I WANT to. Which is why I'm so obsessed with In A Nutshell.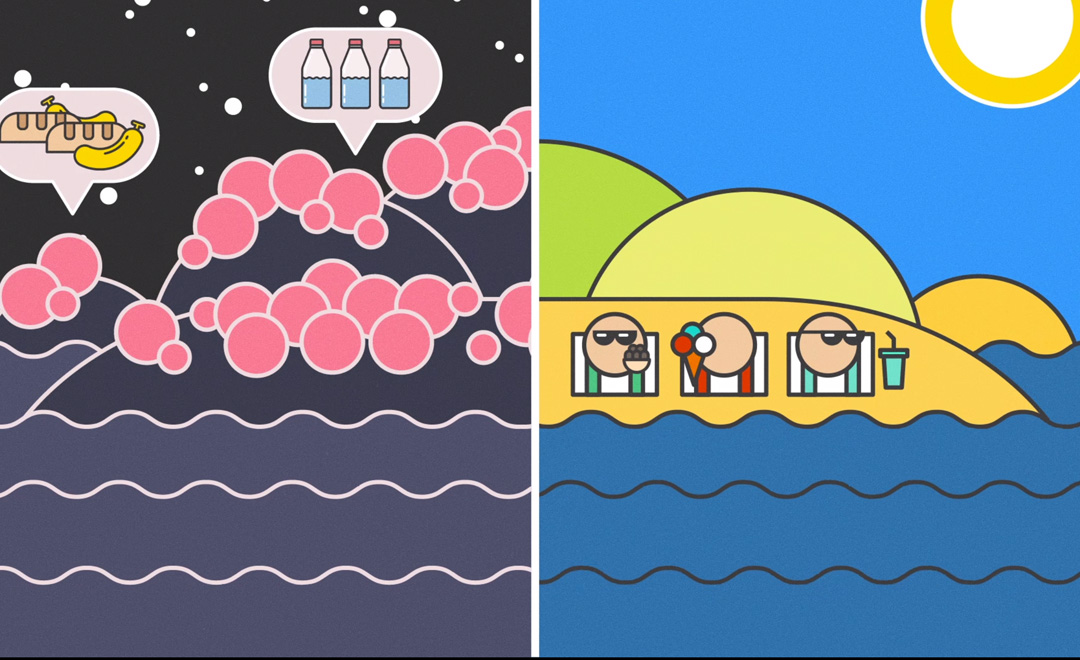 Formerly called "Kurzgesagt", German for "in a nutshell", this amazing channel features wonderfully animated videos that educate on everything from science and technology to current events and humanity. As if this wasn't fantastic enough on its own, they're all presented in perfect lengths, averaging 5-7 minutes. Doing the laundry, getting ready in the morning, even cleaning out my car – if I have a few minutes of what's as close as I seem to get to "down time", you can bet I'm throwing this on. It may not be the same as what I was used to, but it absolutely satisfies my need for knowledge in the best way.
You can find my current favorite by In A Nutshell below. New videos are released each month, so be sure to check back frequently for more educational awesomeness!
Images and video via In A Nutshell