Now, I won't speak for everyone but I've found that the most important thing to me while planning my wedding (other than committing myself to the love of my life) has turned out to be making things unique and personal. Some ways to do this are incredibly obvious, but as we know, it's all in the details. After racking my brain and searching the interwebs high and low, I've put together a list of my six favorite ways to add personal and unique details to your wedding reception that you might have overlooked.
1. Get your guests involved with the playlist
I've seen this suggestion a few different places throughout my planning and I really love it. You simply include a card with the invite/place on the RSVP/area on your wedding website for guests to request music they'd like to hear at the reception. It takes the pressure of creating a playlist off of your shoulders, and guarantees everyone will be excited about at least one song that night (though, obviously it's hopefully more than that).
2. Have to-go boxes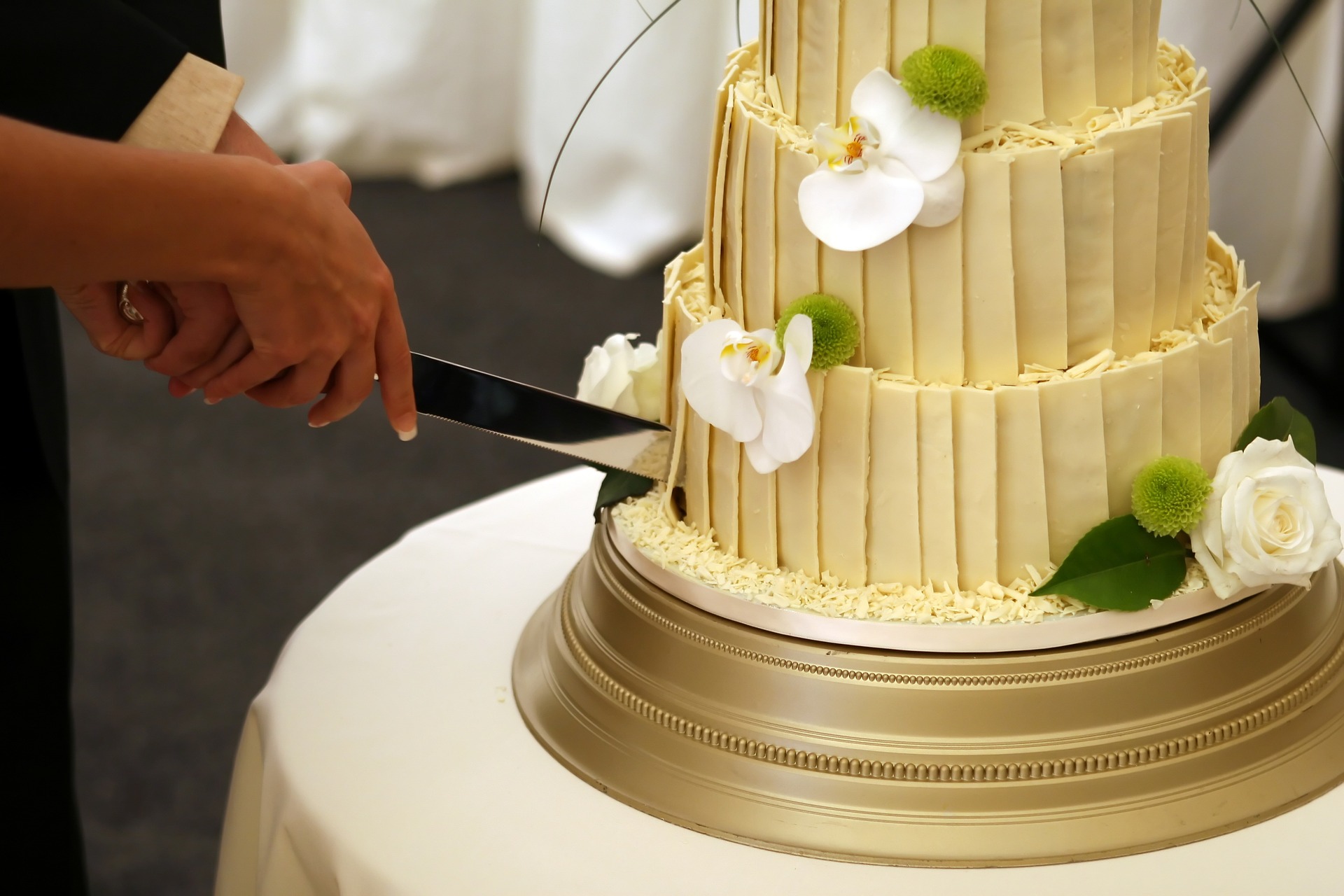 I don't know about you, but I genuinely hate to waste things, especially when it comes to food. Of course you and the new partner can always save that leftover cake all for yourselves (you'll find no judgment from me), but this might be something to let your guests help you with—especially if you did a buffet. Supplying to-go boxes is a great way to do this, plus it gives everyone an extra takeaway. You can even have the boxes monogrammed for a personal touch.
3. Care items for the restrooms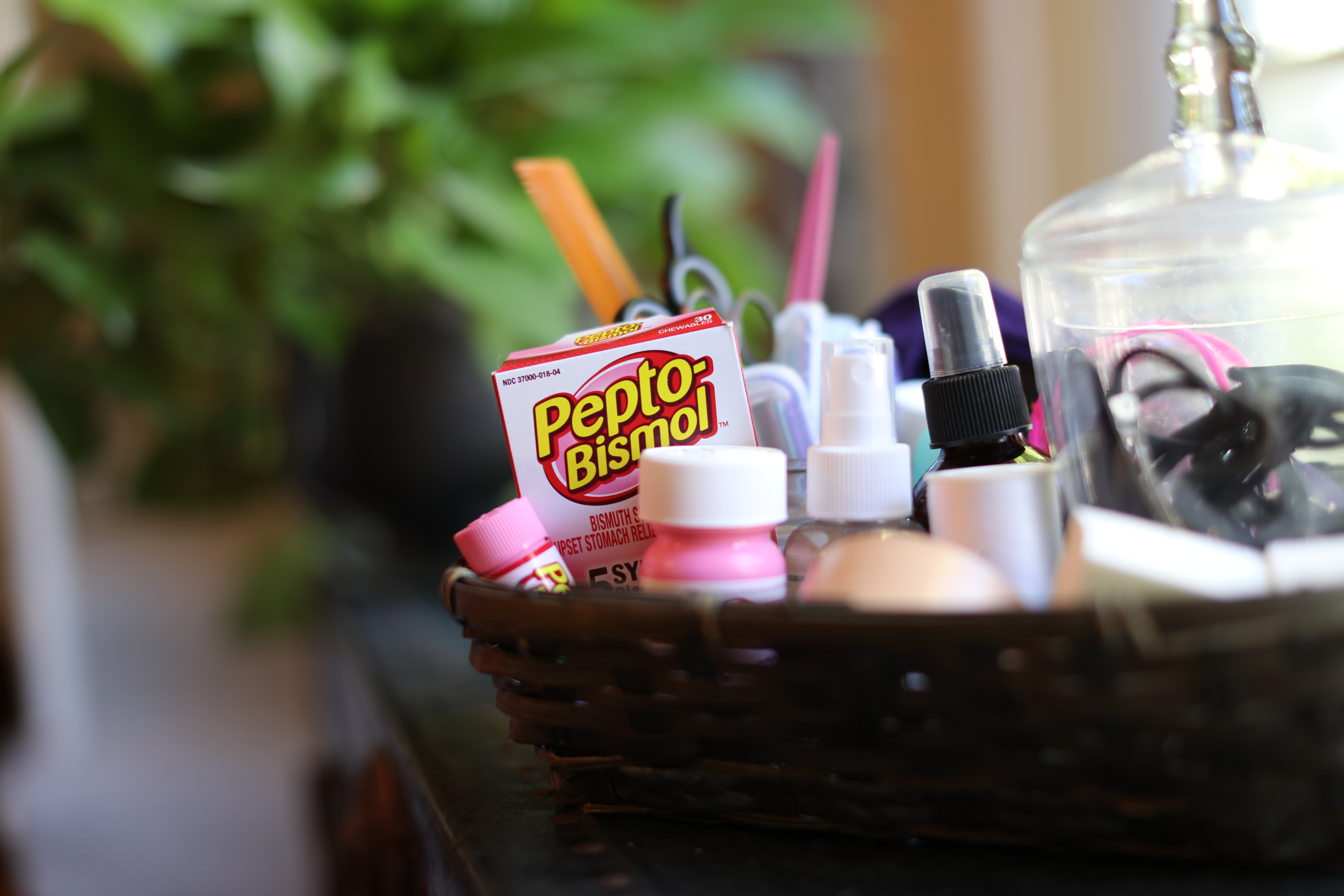 We've already touched on all of the eating, dancing, and general fun-having that everyone will be doing at this awesome party you're putting together, so it's probably time to touch on self-care. Placing a basket with everything from meds to alternative shoes in the restrooms is without a doubt a finishing touch to be appreciated. Now, cousin Donna has something to wear when her shoes blister her feet from all the dancing and uncle Jerry can take care of that nausea, heartburn, indigestion, upset stomach, and diarrhea from overindulging on all the goodies you supplied with some Pepto-Bismol.
4. Get quirky and personal with the generic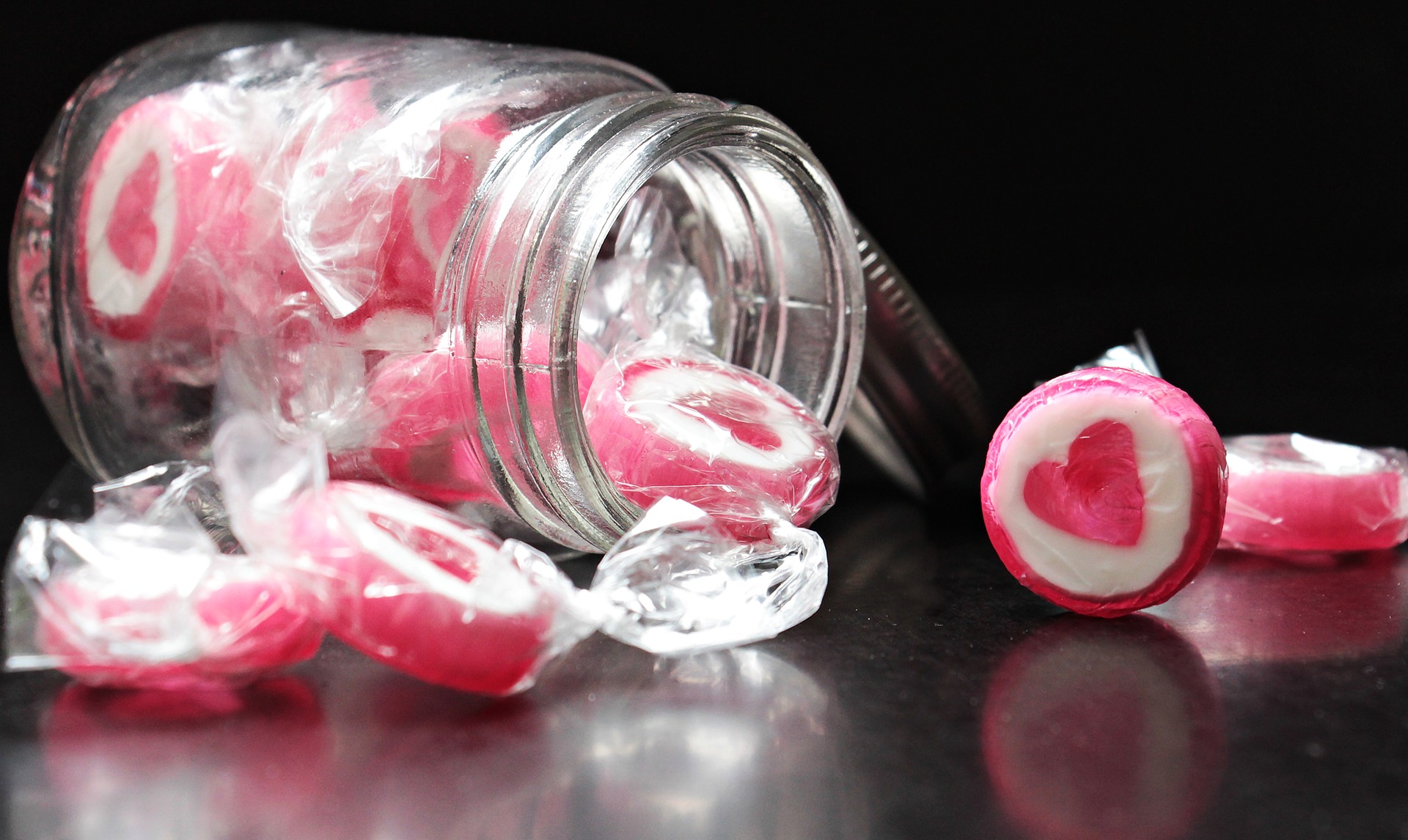 As much as we personalize our weddings when picking out things like flowers, decorations, and music that perfectly represent our partners and ourselves, there are often little items we overlook that could totally make the event stand out. Look for the generic—things you would find at any other wedding and shake them up. Replacing the traditional butter mints on every table with those rose ones the two of you discovered while in France, for example.
5. Instant photos for guestbook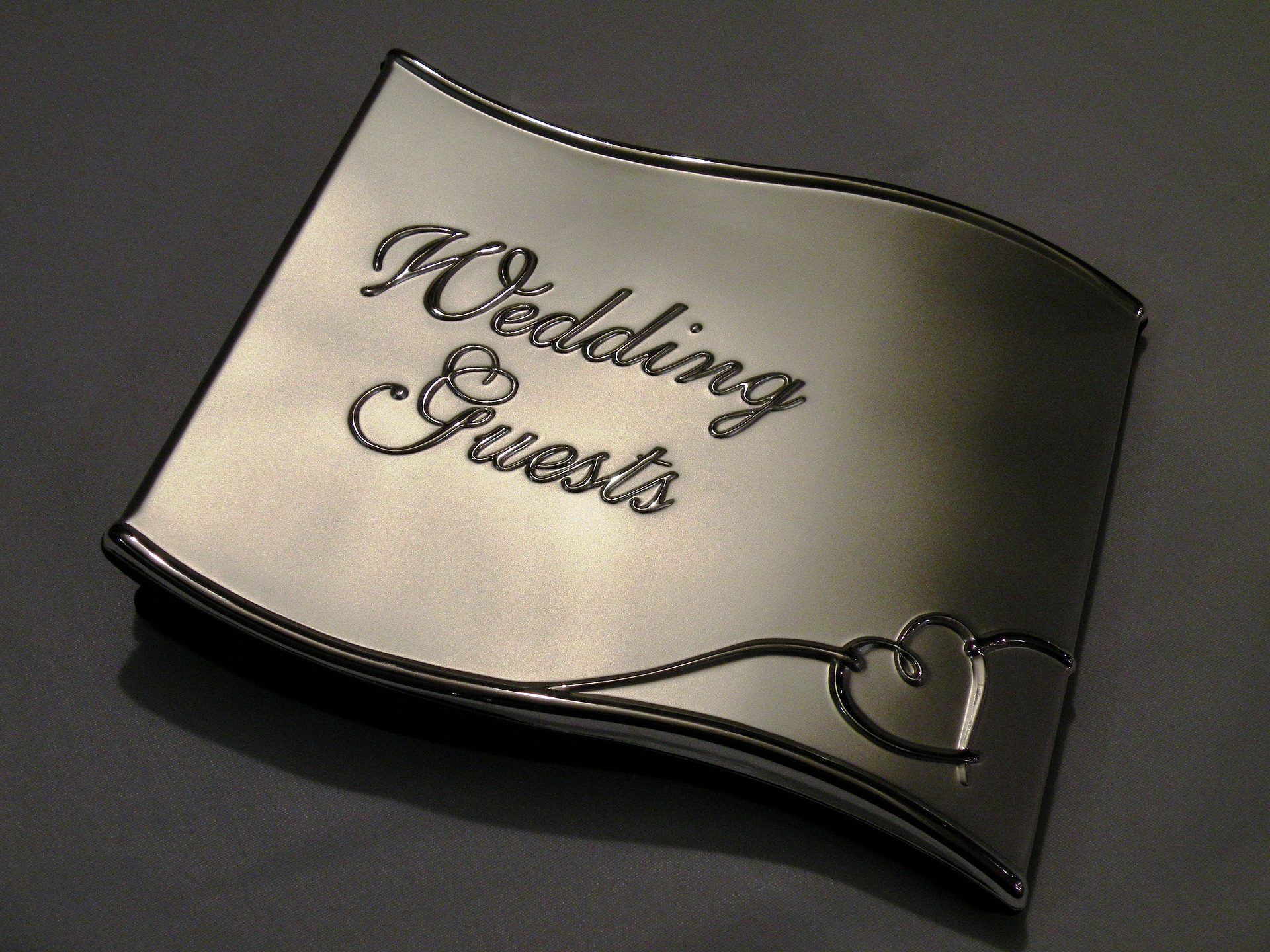 This idea takes the average guestbook and kicks it up a notch. Instead of simply having people sign in upon their arrival to the reception, have them take a photo with an instant camera and add it to a scrapbook (aka, your guestbook). For a bonus, leave a space for them to write a kind note or words of advice as well. To save time, you can always send them a card designated for this purpose with the invite so they can just pop it in when the day comes.
6. Create a hashtag
One of the nice things about social media is how simultaneously fleeting and permanent everything we post is. It may be standard advice these days, but creating a unique hashtag for your wedding is a perfect way to be able to pull up both your and your guests' memories from the big day (and the events surrounding it).
For a coupon for to help you out with those Pepto products I mentioned above, check out this link.
*This is a sponsored post from Pepto-Bismol. All opinions are my own.