The first time I saw these sleek little geometric bottle openers, I honestly thought they were just random knickknacks for bookshelves and end tables. Don't get me wrong, I loved them, but when I read what they actually were (a whole two seconds later) I was super thrilled.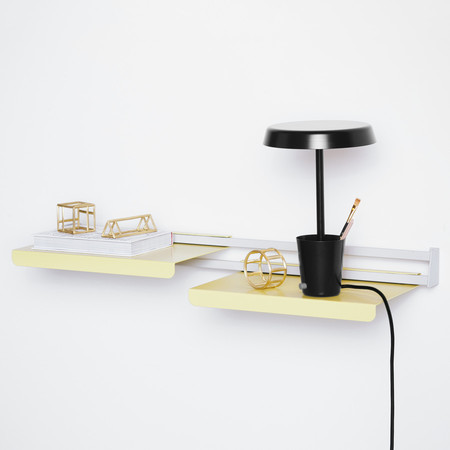 When I get the opportunity to upgrade an everyday utensil from something generic that can be found in just about any house to a statement piece that makes me feel fancy every time I use it, I find it hard to resist. This is, of course, partially because I'm a normal human being, and like to feel unique whenever I can. However, I'd definitely be lying if I said that it had nothing to do with the fact that I'm not always the greatest at putting things back where they belong and these easily look good enough to put on display.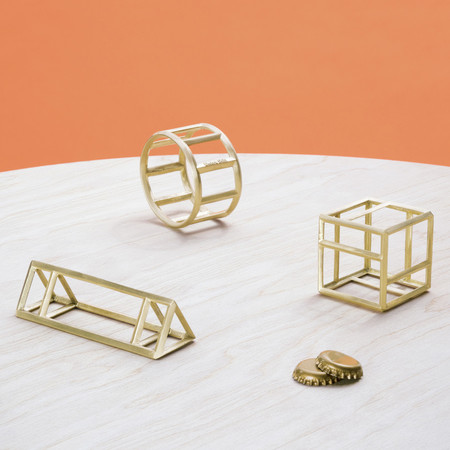 Whatever your reasoning, if you're looking to start upgrading your everyday household objects, or just for a fun gift to give, these brass bottle openers by Umbra Shift definitely have you covered!
The cage and truss models can be purchased from A+R Store.