Less than one month to go until Joe's Daily and I take off for my first cruise!! On May 13th, I'll be packing my bags and heading over to Barcelona to embark on the maiden voyage of Carnival Cruise Lines' newest ship, the Carnival Vista. The stops are all going to be amazing, so instead of choosing to list a few, I've shared the whole itinerary below.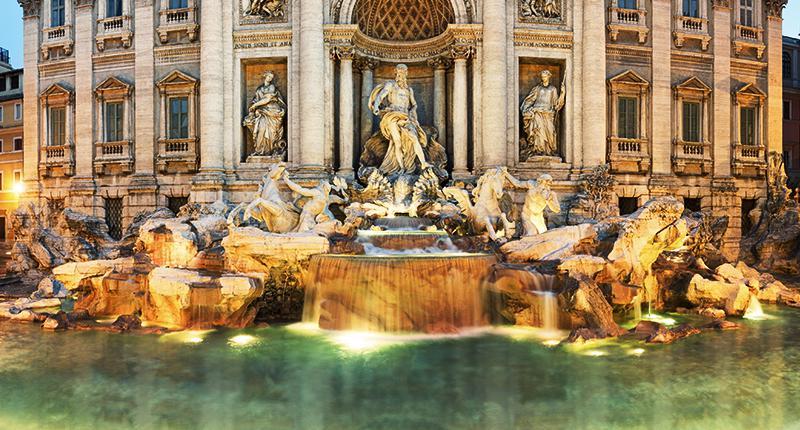 Itinerary
Day 1: Barcelona
Day 2: Marseille (Provence)
Day 3: Livorno (Florence & Pisa)
Day 4: Rome (Civitavecchia)
Day 5: Naples (Capri & Pompeii)
Day 6: Day at Sea!
Day 7: Crete (Heraklion)
Day 8: Rhodes
Day 9: Izmir (Ephesus)
Day 10: Athens
It's been over ten years since I was in Europe last and, while I had an absolutely amazing time, I spent the entirety of it between Belgium and Germany. Again, amazing, but not quite comparable.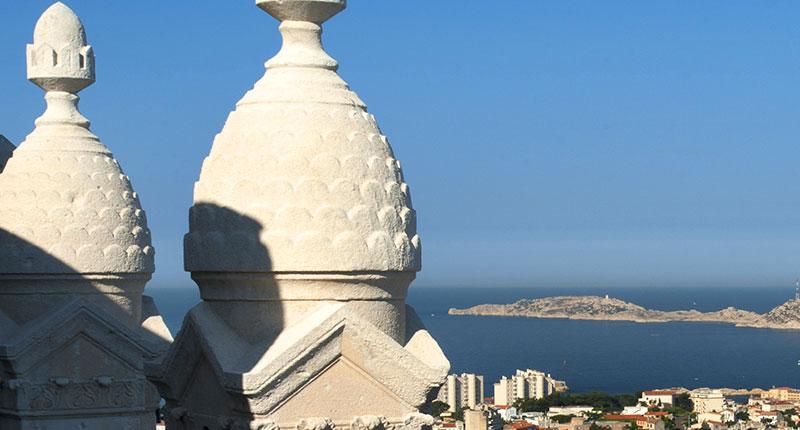 Ever since I was little, I've had an obsession with Mediterranean history – I blame my Sicilian heritage. From the Mycenaeans to the Romans, if there was a culture that existed there millennia ago, I knew everything about it. Of course I've had it on my bucket list to visit all of these places, but I had always thought it was going to take me years to mark all of them off. That being said, you can imagine how this trip is going to be a literal dream come true.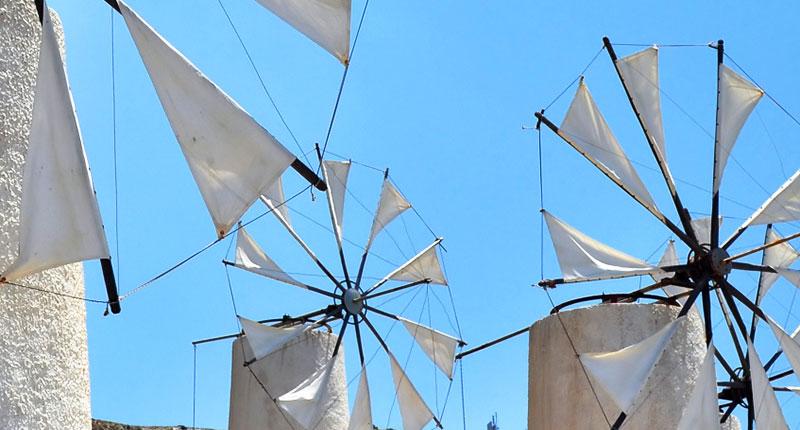 Now, there's something else that's definitely worth mentioning, and that's the ship itself. While I don't have anything to compare it to, I am still very aware of the general complaints that people usually have about going on cruises. Of course, I don't want it to seem like I wasn't still incredibly excited, but after hearing what everyone has had to say over the various (yet somehow all similar) conversations, I was preparing myself for things like a cramped room and small selection of restaurants and activities. Well, I watched the virtual tour and, let me tell you, not remotely worried about any of the complaints I've heard being a thing.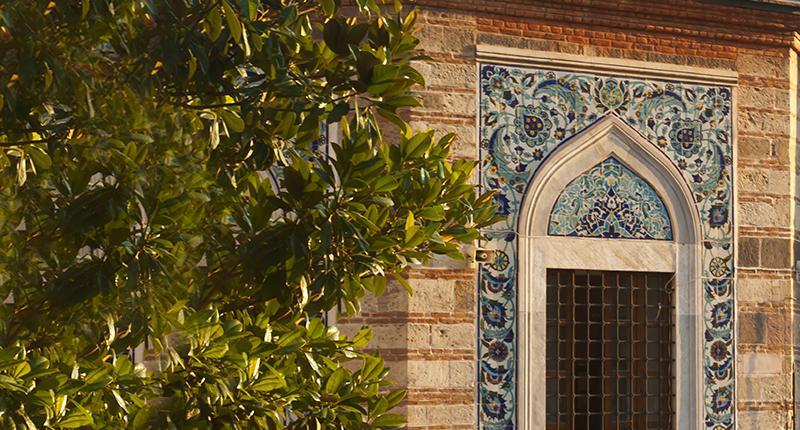 So that's it; not even 30 days and we're off. Be sure to check back in later for all the details on what I'm sure is going to be an incredible trip!
(Images via Carnival)