There are few things that I love more than the weird and wonderful that is the Codex Seraphinianus by Luigi Serafini, but one that definitely makes the list is when I find something that shares that same vibe of peculiar. So you can imagine how thrilled I was today when I came across these gorgeous mixed media flower sculptures by Malaysien artist Noreen Loh Hui Miun.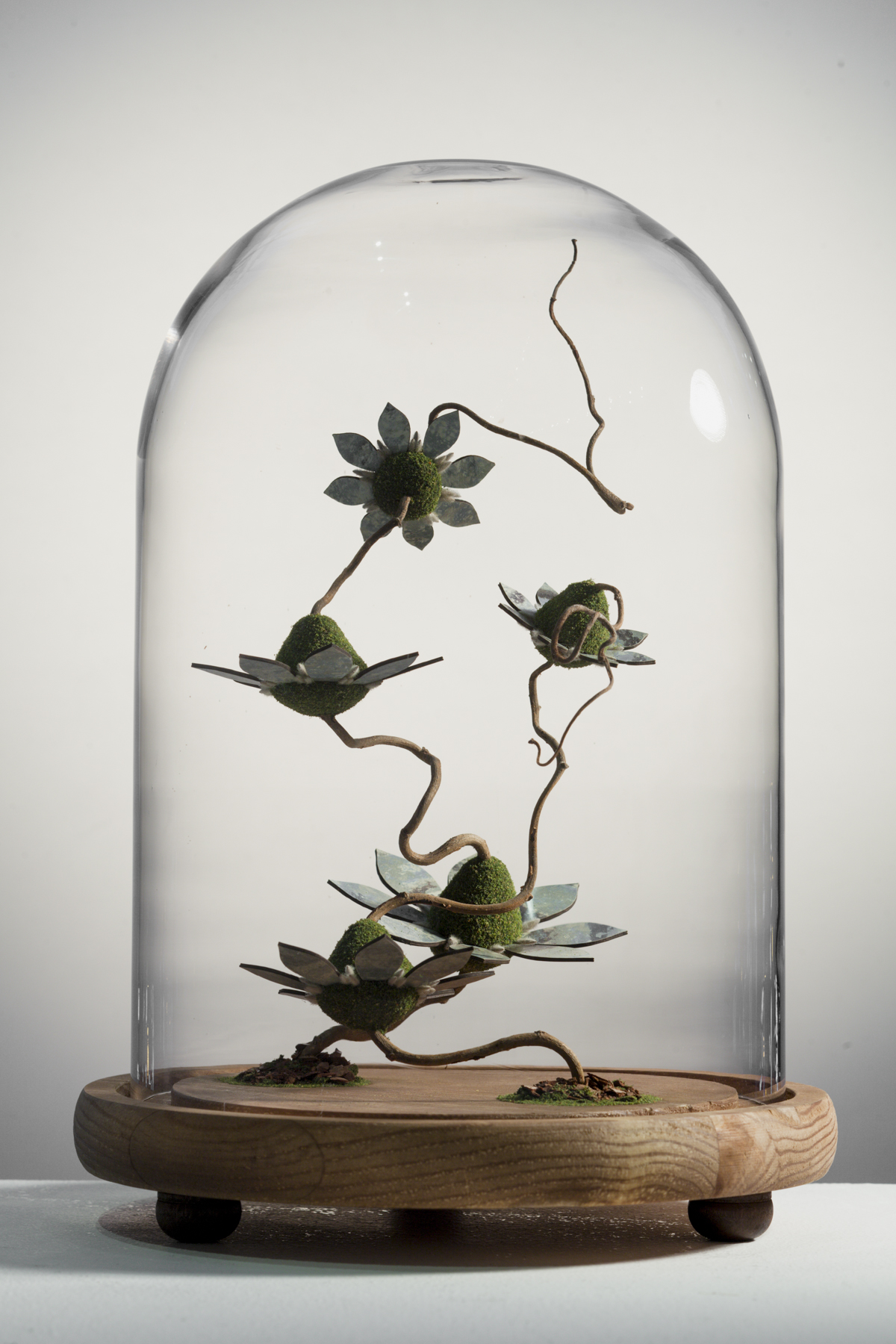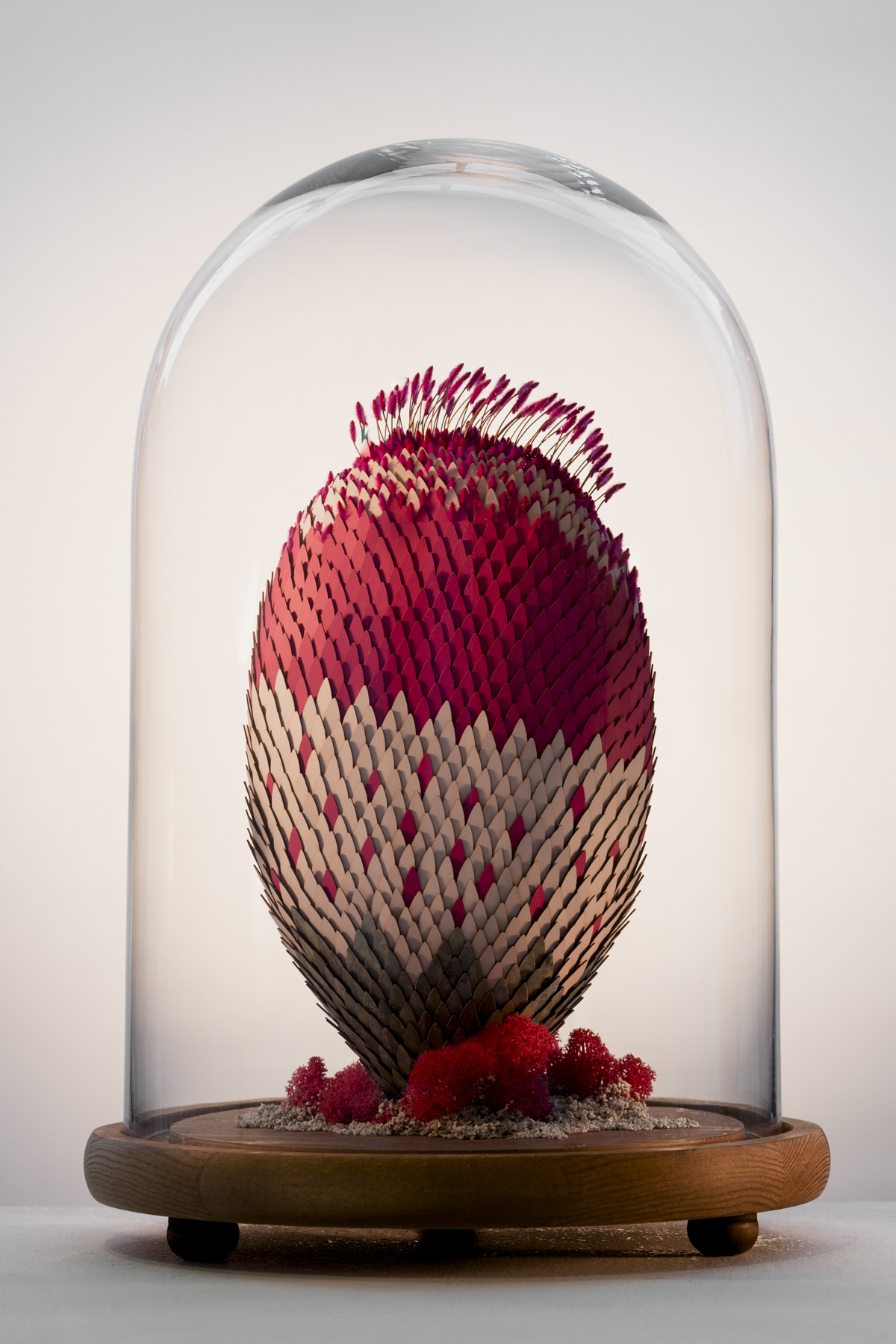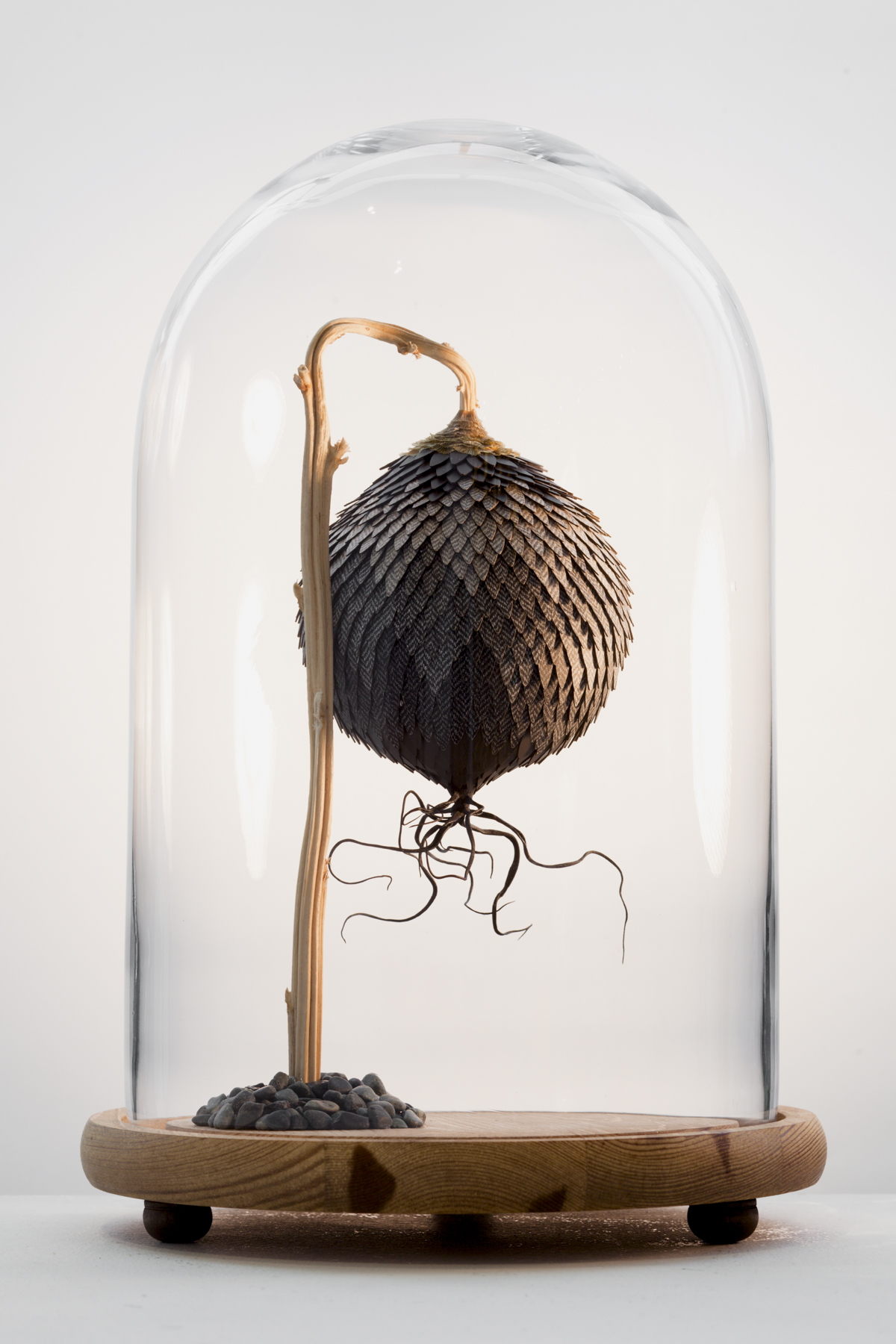 These awesome works of art come from the collection "the marriage II". Muin explains "I worked at a florist's for about three years… I love flowers and am fascinated by them. The marriage is my exploration of what is the essence of a flower."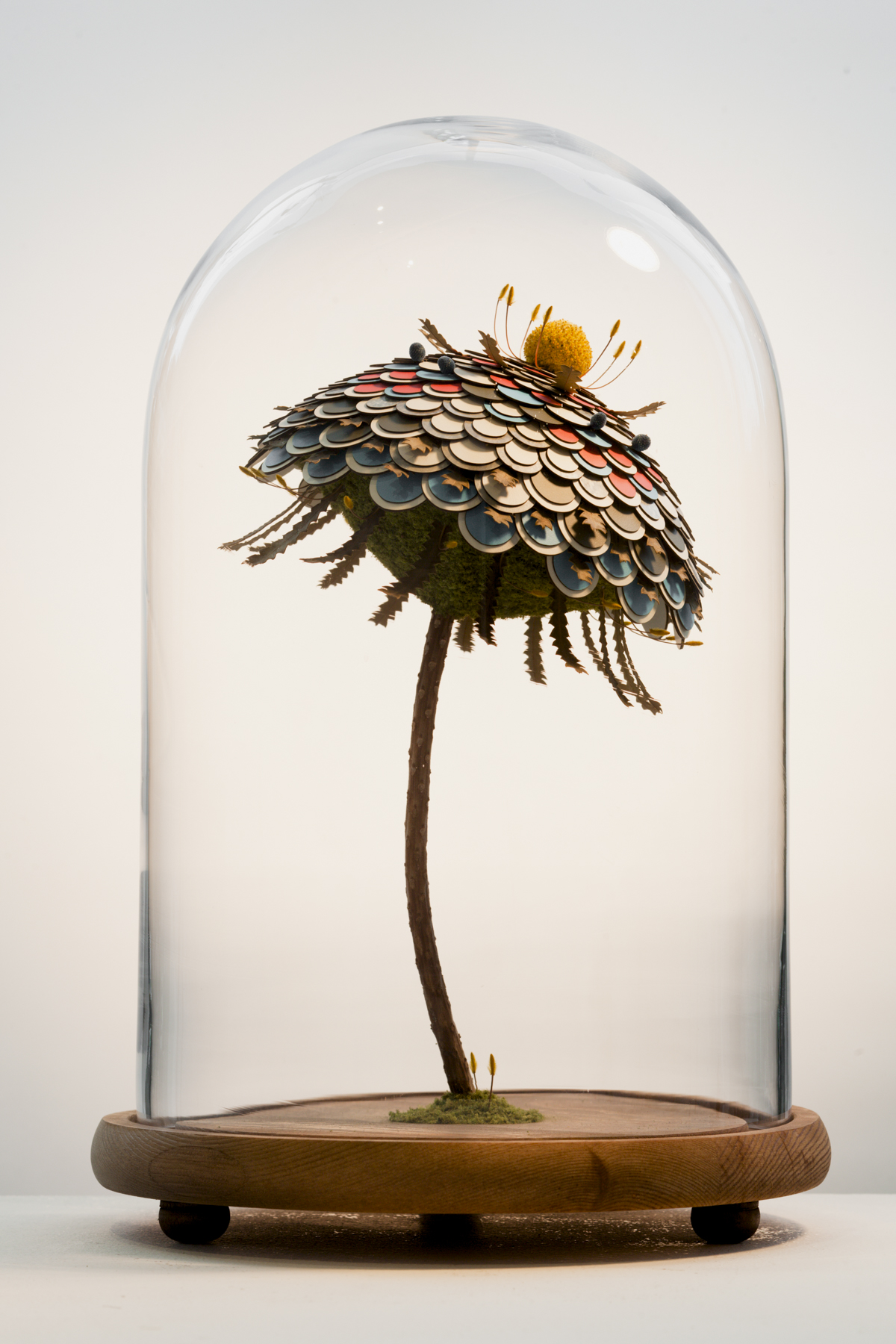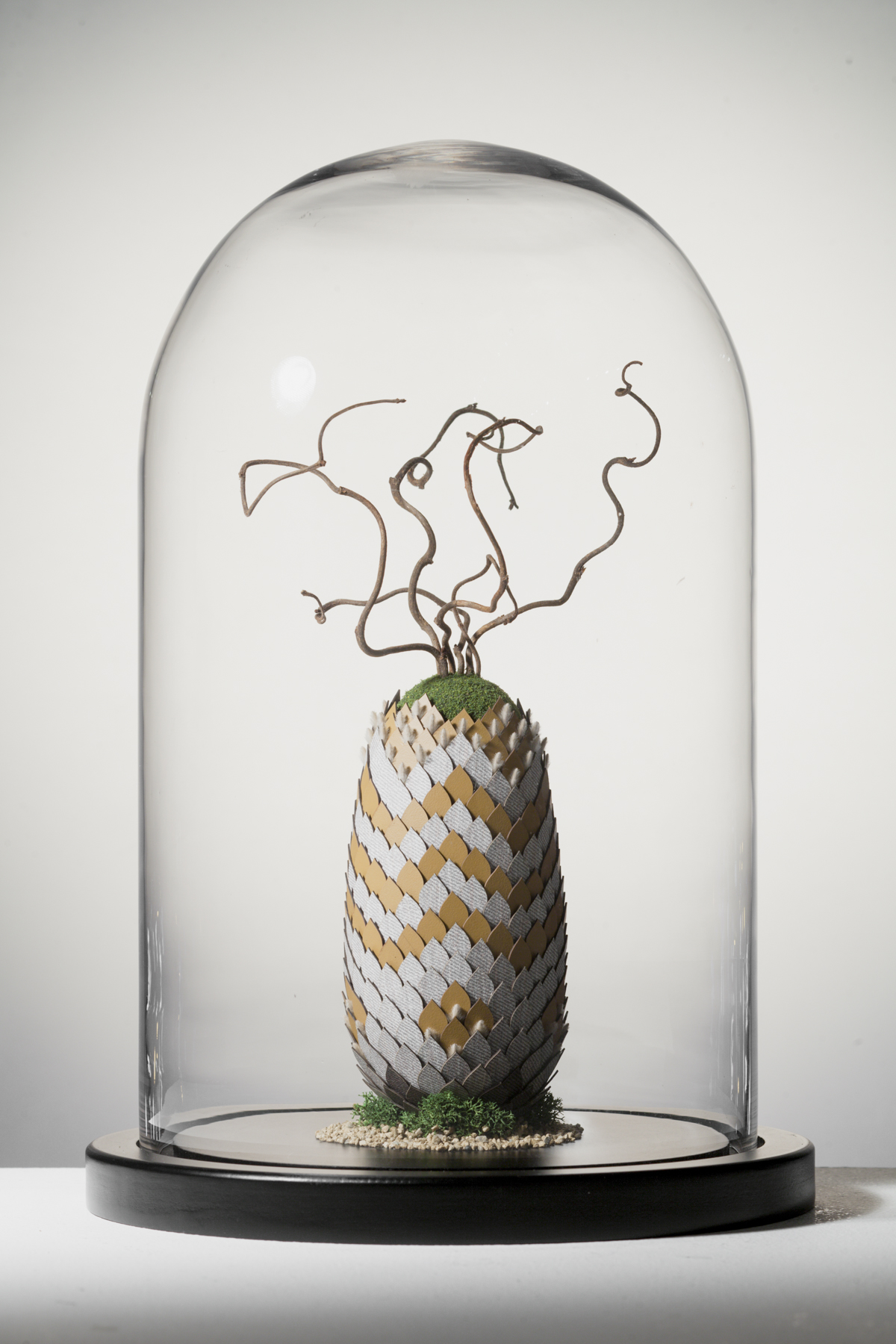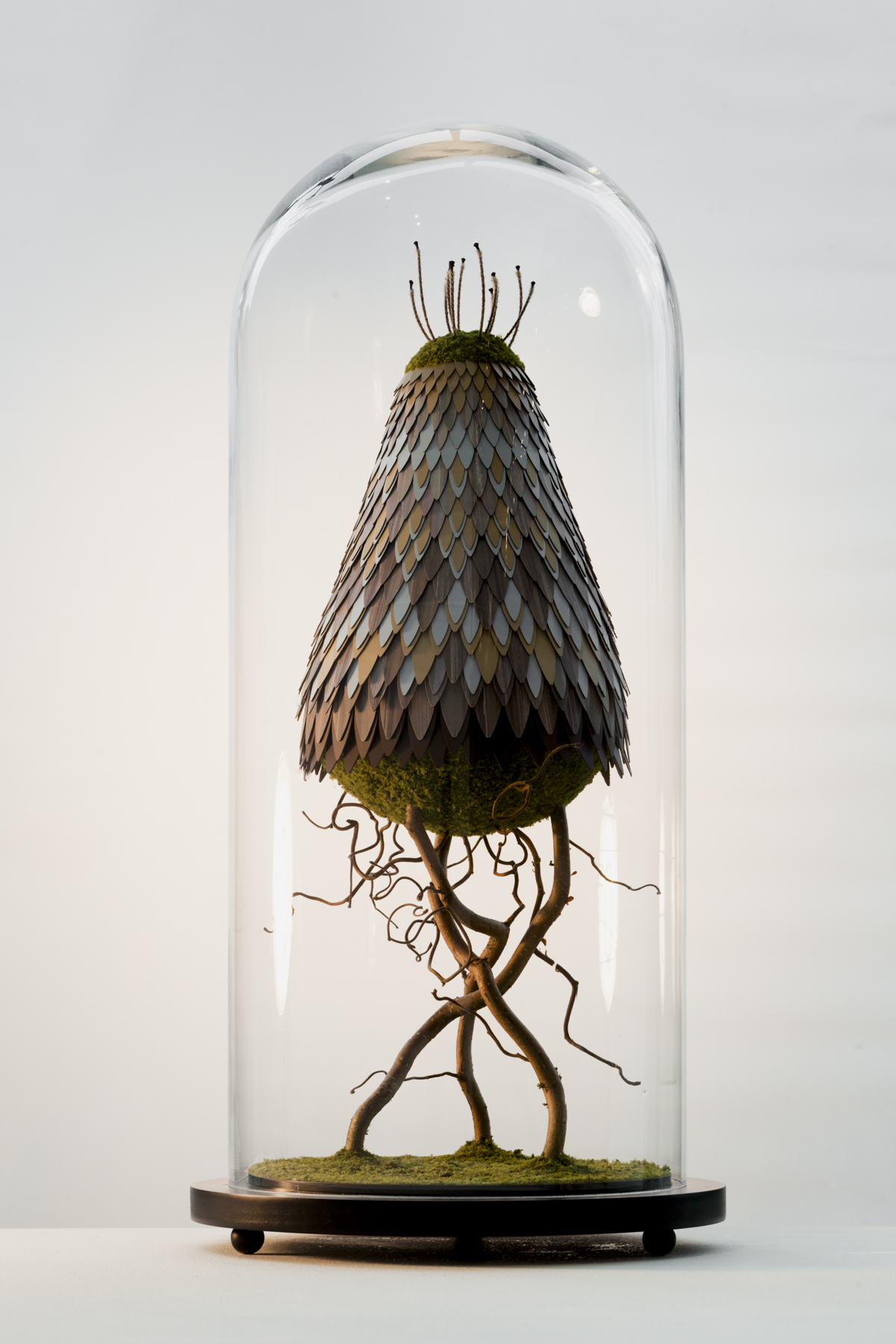 As for me, these pieces feel both familiar and otherworldly. All at the same time they make me think of nature, an alien planet, Serafini's magical book, and—oddly/possibly most strongly—of the microscopic world (especially that "This is what happiness looks like" gif). I'd tell you that I'm going to keep trying to figure out how to categorize these extraordinary sculptures, but that's not really the point of things like these, is it? Instead, I think I'll be filing them away with the other curious finds I can't get enough of, right where they belong.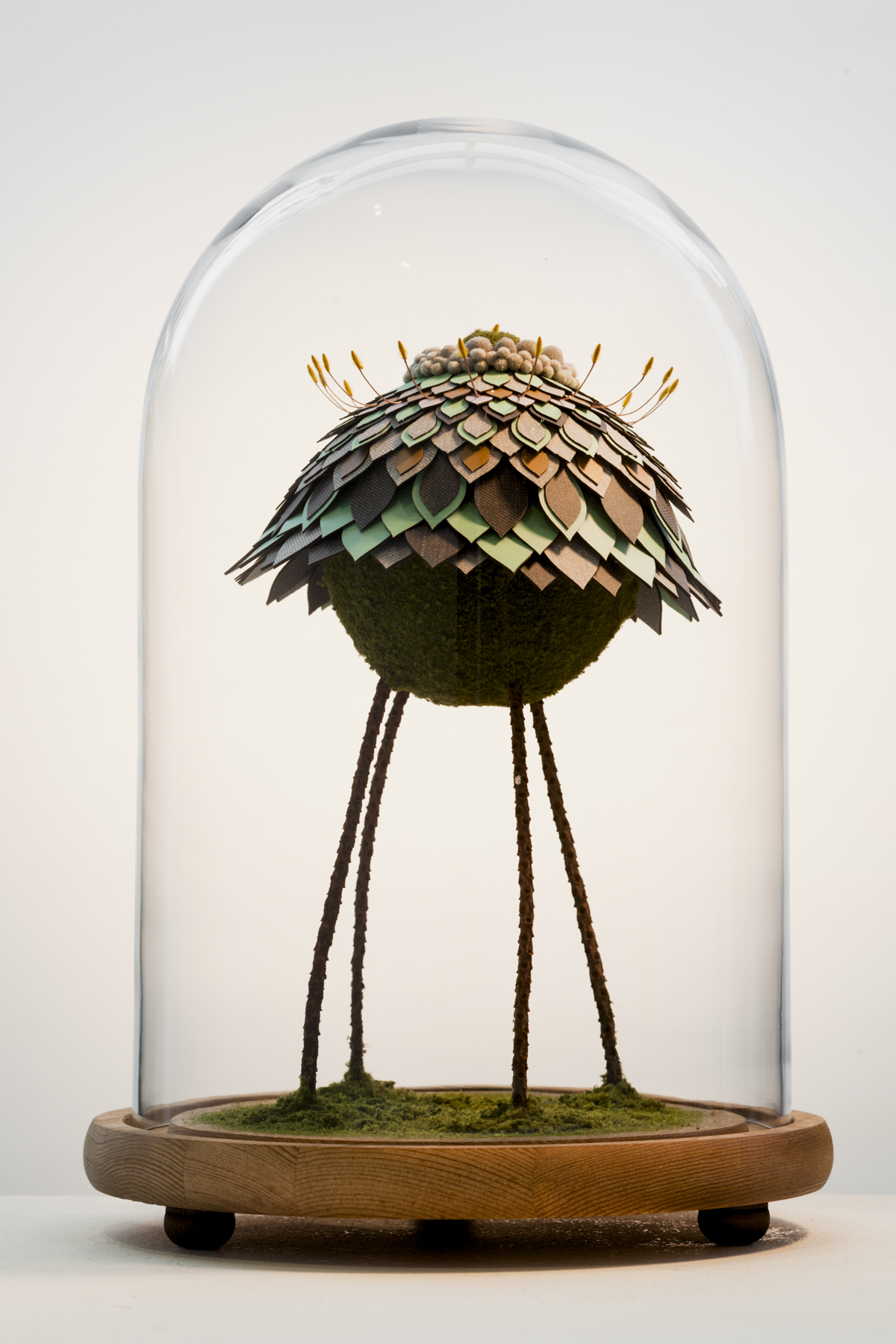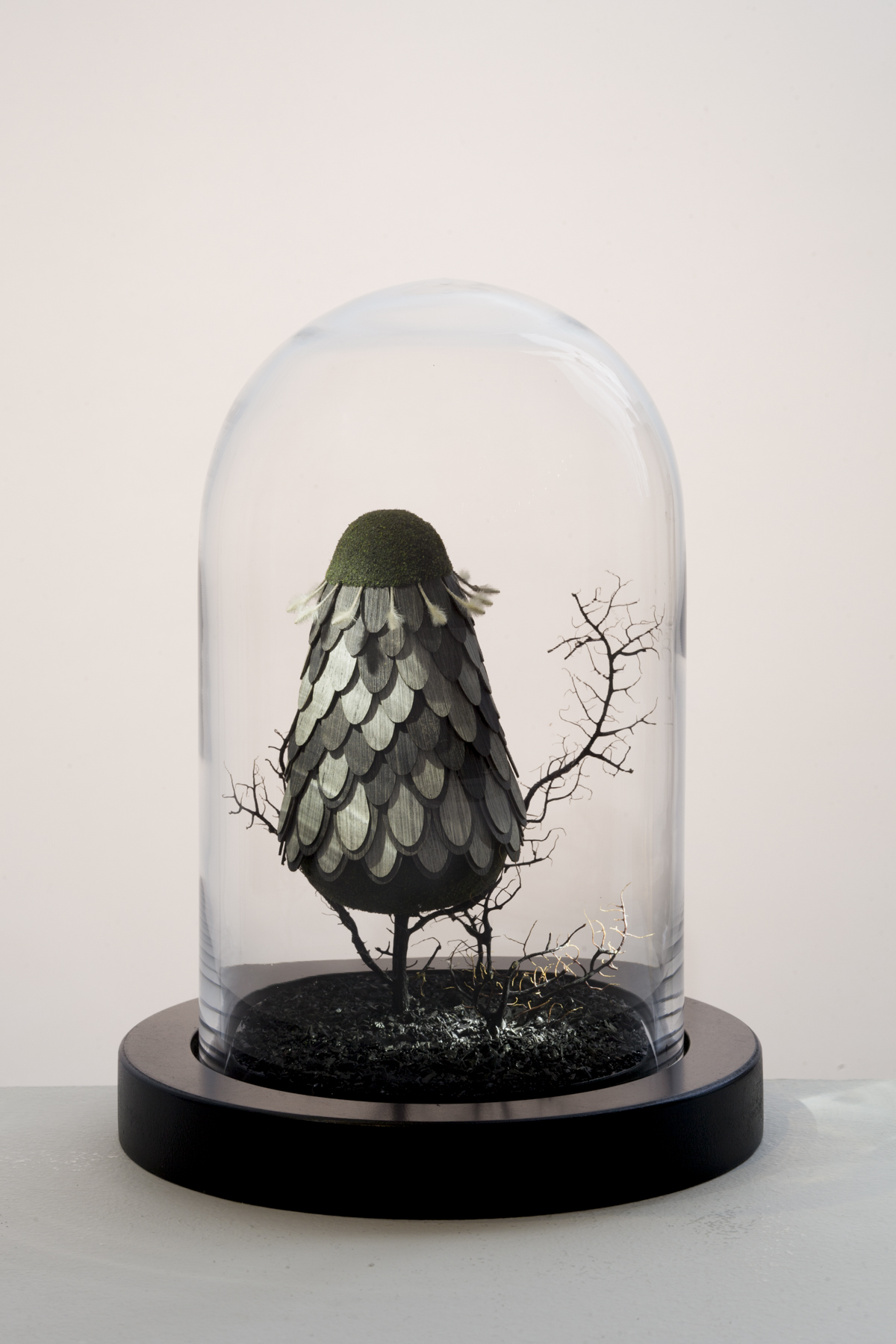 If you happen to enjoy these amazing flower sculptures of Miun's collection as much as I do, you can see the whole collection here. And if you happen to enjoy these pieces of Miun's collection as much as I do AND have more money than I do, you can purchase a piece of her collection here.
Source: Fubiz
Images: BÉTON BRUT