Goodnight Stories for Rebel Girls are the perfect books for bedtime, or anytime, reading with your kids.
I have to say, I think I've gotten pretty lucky as far as the number of childhood memories that I still have today. In fact, I have so many that I'm sure it's taking up all of the space in my brain that I should be using for retaining anything I've been told for more than five minutes. (So maybe it's a double-edged sword, but we'll ignore that for now.) Between all of the family get-togethers, fort building, cookie making, and critter wrangling, one of the—groups of, really—memories that stands out is the ritual of reading before bedtime. Every night when I was little, my parents would read with me before it was time to go to sleep. I realize this is probably a common thing for people at least my age but, from developing my imagination to me learning to read at 3 years old to the quality time it gave me with my mom and dad, it did so much for me that it really stands out. So, when I came across these amazing books, I was obviously pretty stoked.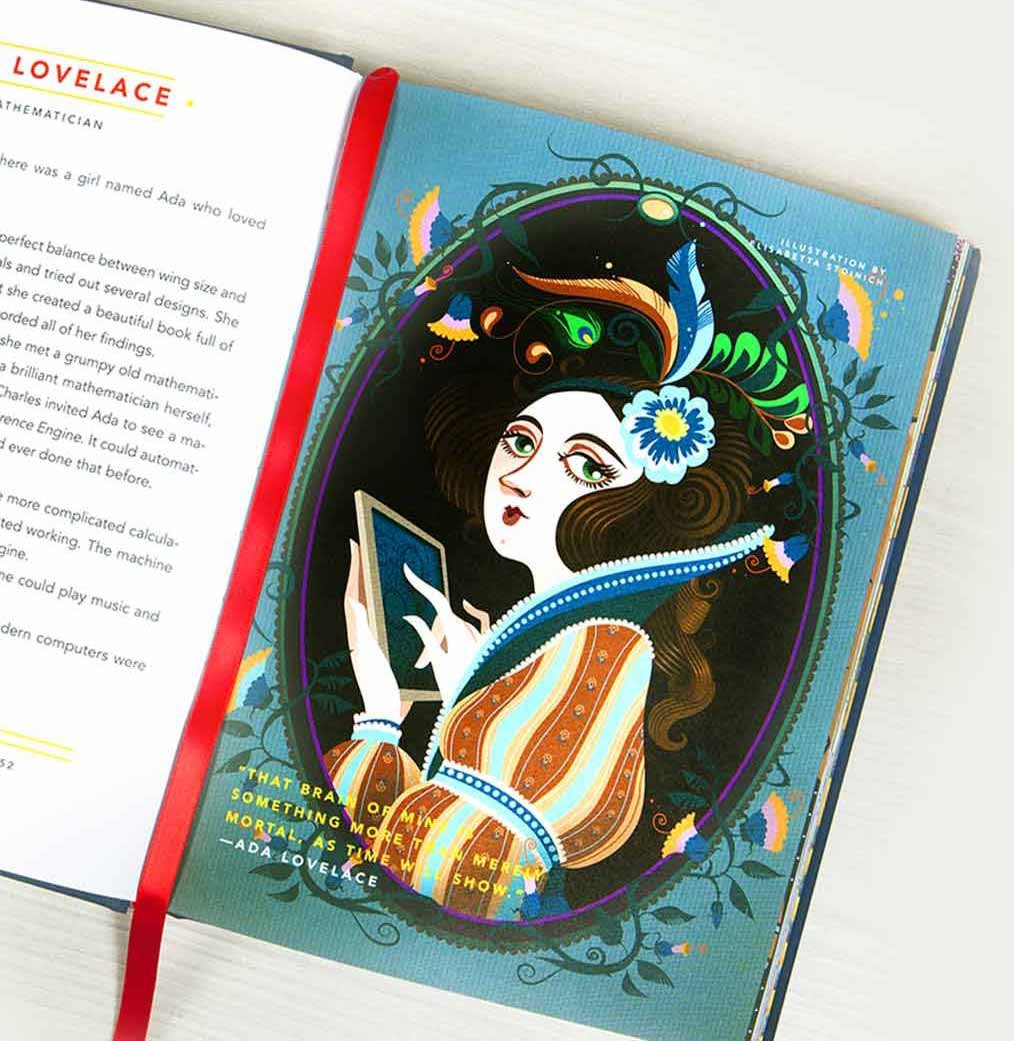 I would have LOVED Goodnight Stories for Rebel Girls as a kid. Each book contains the stories of 100 strong and inspirational women of just about every age, era, location, and personality you can think of. Of course, there were fascinating women in the books I read as a child, but they seemed few and far between. While things have arguably gotten better since then, that definitely doesn't make this collection of books any less amazing.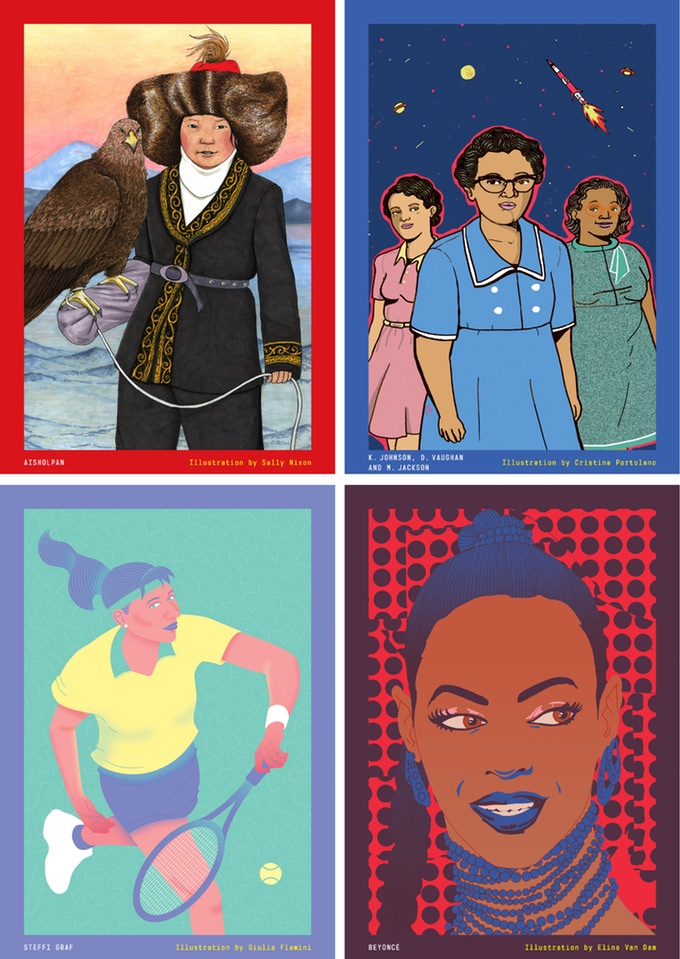 So, if you're looking for a great gift idea for a little girl (or any child for that matter), why not make it a book of stories about amazing women, illustrated by amazing women, created by amazing women?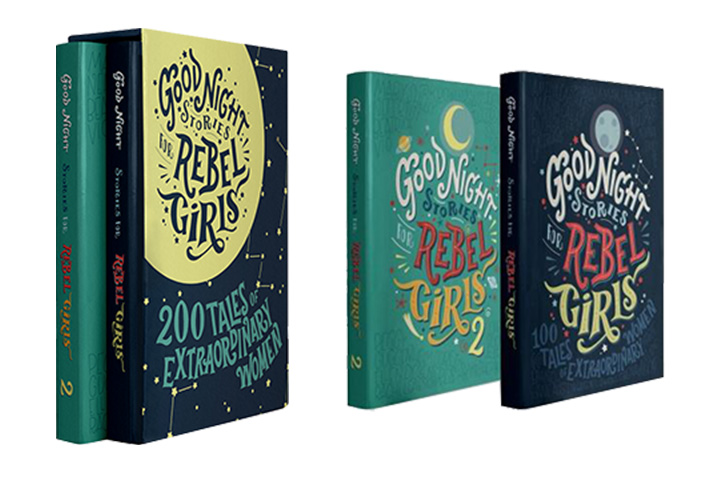 Goodnight Stories for Rebel Girls 1 & 2 can be purchased individually for $35 each, or as a boxed set for $65.