During a trip through the Mediterranean a few months back, I had the pleasure of spending an afternoon in Marseilles, France with my fiancé. While we obviously weren't the long, we had an absolutely amazing time touring Old Port and all it had to offer. Typically, I'm not one for souvenirs, but with the area being known for its unparalleled soaps, I was determined to leave with a sample. Little did I know that my quest would get me hooked on an entire brand.
One thing I found I loved about Marseilles is how relaxed it was. Everything about the place seemed to be made with the vibe of a meandering Sunday afternoon in mind. The streets were old and beautiful, the graffiti looked like art, and the shops all suggested they were made to be discovered rather than noticed. It was in one of these quiet street pockets that I found Durance.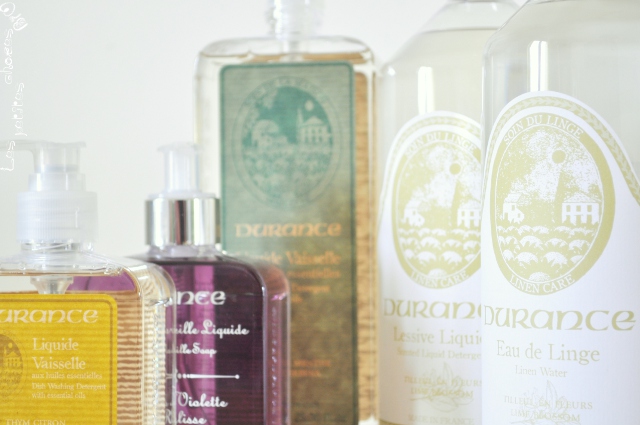 Durance is an amazing company with an equally amazing green and organic philosophy. They carry anything a person could want to make their home smell light and richly warming at the same time, using nothing but the best ingredients. From laundry soaps and pillow sprays to hand cream and oil diffusers, everything they have to offer fits with what one would expect to find in a unique, well-thought home – all of this, while still staying true to the exceptional craftsmanship of the area.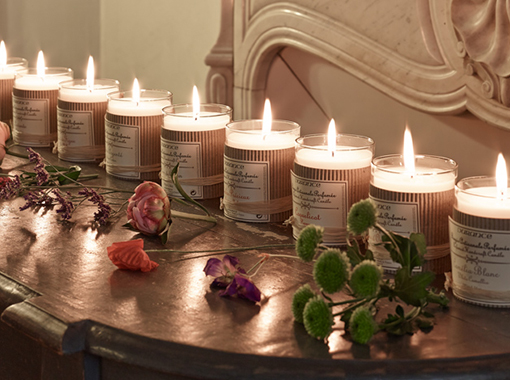 Keeping luggage space and time in mind, I only came away with the best hand cream I've ever known (fig scented, it's phenomenal) and a bagful of samples. Lucky for me they offer international shipping and gift-wrapping. I'm still deciding on what to get next, but I can tell you one thing: I know where all of the holiday gifts I give this year will be coming from!
Images via Durance and Les Petite Schozes