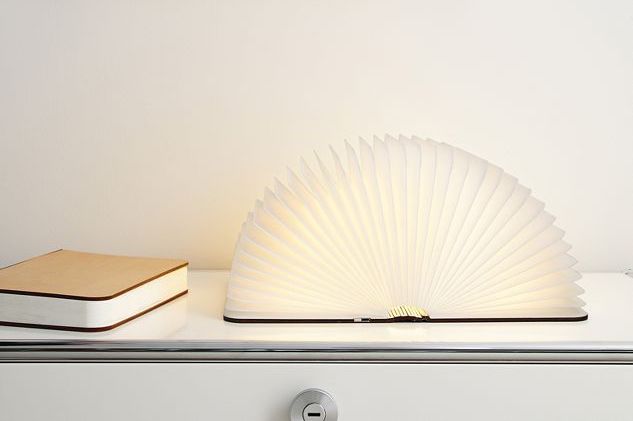 While the Lumio isn't exactly a brand new product, that definitely doesn't make it any less beguiling. It is exactly what it looks like, a lamp camouflaged as a book. But it's also somehow just a little more awesome than you would expect it to be. First off, I have to say how much I love the symbolism at its most basic level, even though it might be a little on the nose—that this book too is illuminating, only literally in this instance. This, of course, definitely isn't the only reason for the form of the light, because it's design that makes it so incredibly versatile.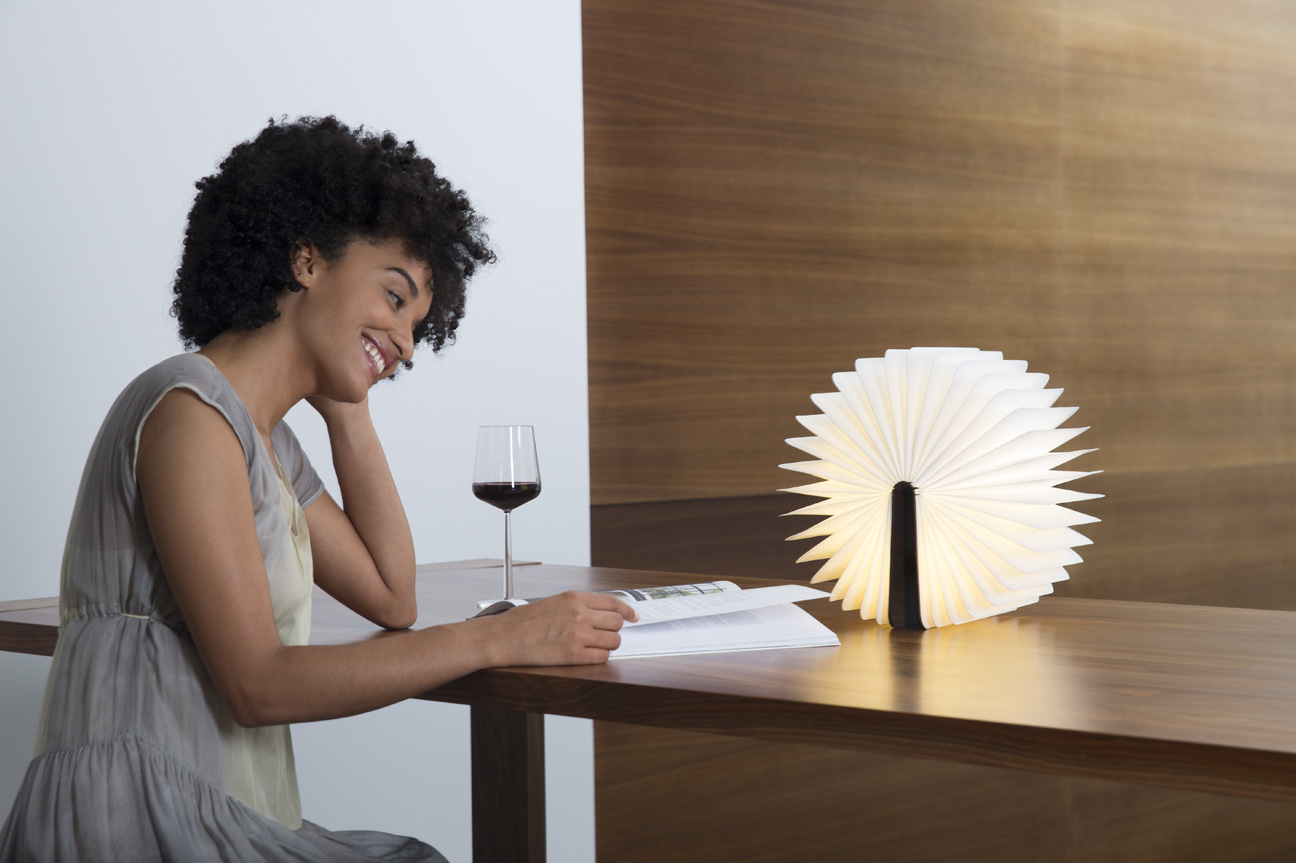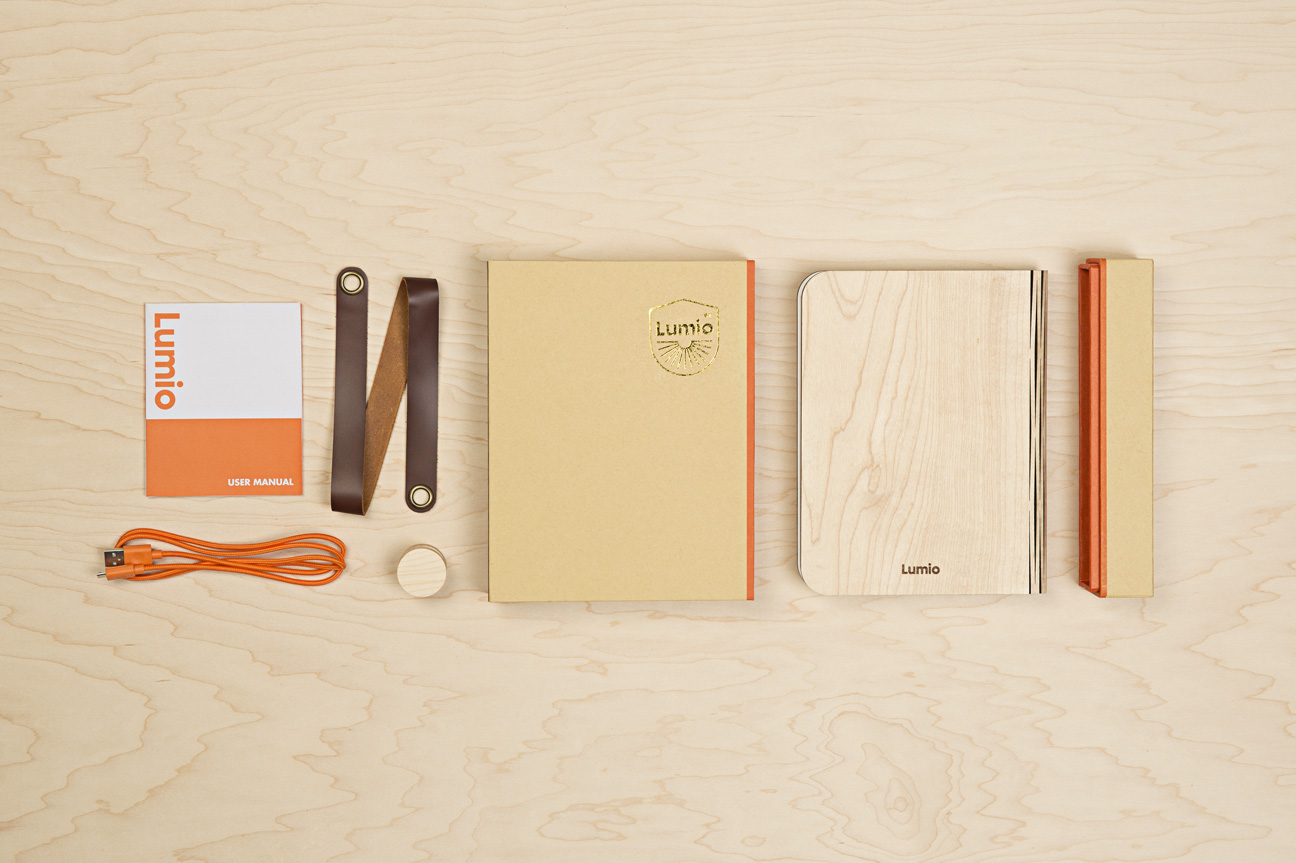 The Lumio is constructed with a water-resistant Tyvek diffuser that can open up to a complete 360 degrees, and stay locked in place via built in magnets in the cover. Between this feature and included magnetic wooden pegs for mounting and leather strap for hanging, the ways to use this light are almost endless. Throw in the fact that a rechargeable lithium-ion battery powers it, and it's hard to imagine a place or scenario that the little lamp wouldn't be perfect for.
The Classic Lumio is available in maple and walnut for $200ea.
Images via HelloLumio.com and dwr.com.